Southwest Industrial Park Patiently Awaits Suitors
Friday, March 05, 2021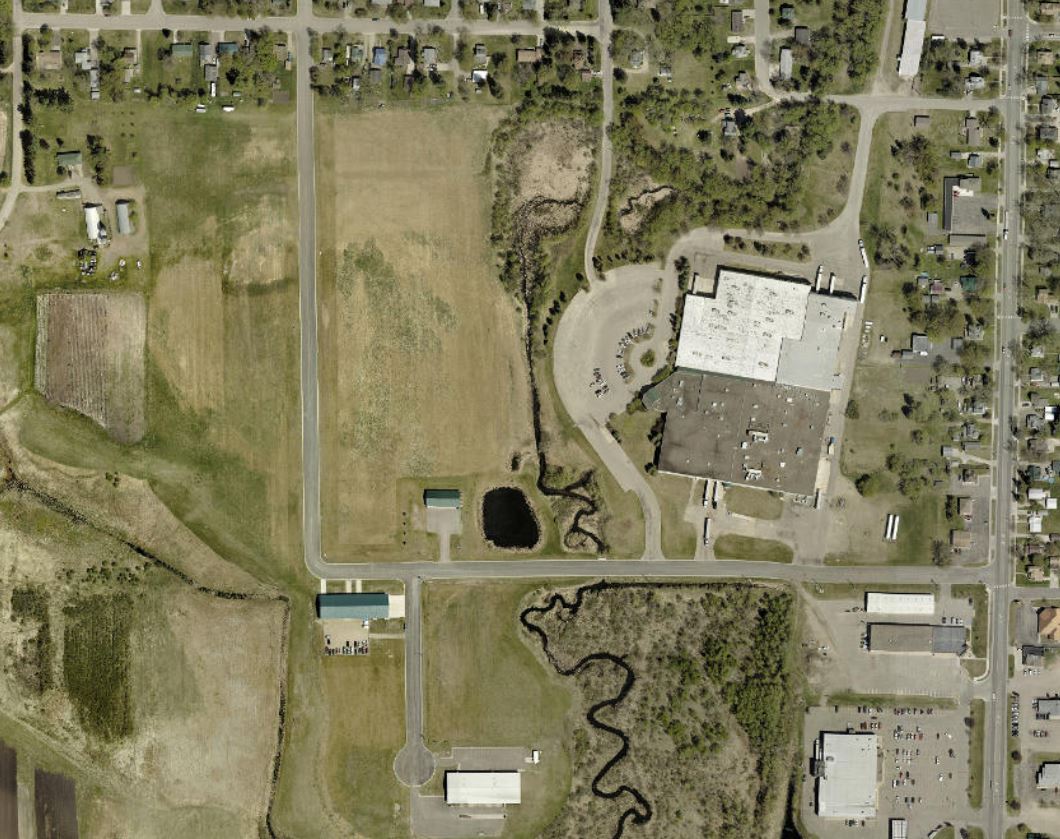 Attracting new business development is the most exciting, and challenging, aspect of being an economic development director. Long Prairie city administrator Ted Gray feels confident that the business will come because he has a shovel-ready solution at hand; Long Prairie's Southwest Industrial Park.
Southwest Industrial Park consists of 20 lots ranging in size from 1 to 5 acres each. The park is accessed just two blocks off of US HWY 71 on 6th Avenue Southwest by a 10-ton all weather road. Southwest Industrial Park encompasses just over 50 acres of land with utilities (water, sewer, natural gas, electric, high-speed broadband) in place. Conveniently located, the park is a short distance from several US Trunk Highways (71, 27, 287), with Interstate 94 less than twenty miles away.
The Long Prairie community is home to one of the most diverse populations in Minnesota outside of the major metropolitan areas. The city has a distinct, hard-working, well-educated labor force. Presently, many of the industries adjacent to the park are ag-related, including meat packing and processing plants. "We're looking for developers, whether it's warehousing, machining, or manufacturing," says Gray. He admits it is hard to predict what type of business will find Long Prairie attractive to its needs and culture, but he is proud of the fact that Long Prairie has a very inclusive community. "We have a reputation for being diverse," says Gray, which is something hard to find in outstate Minnesota.
When it was built, Southwest Industrial Park was either ahead of its time, or just behind it. The park was built on the premise that when the city's first, smaller industrial park filled, this would be the next location. The development of the Southwest Industrial Park lots came on the heels of a number of local companies splitting off into similar services and needing space to develop. Had the Southwest Industrial Park been open at the time it could possibly be full too, says then city administrator Dave Venekamp. Since then, Long Prairie city officials have patiently waited for the next wave of investment.
"We're trying to find any possible fits within the confines of what that lot represents, based off of the zoning in what we're interested in," says Gray. "If a dry industry that comes fits those parameters, we're gonna do whatever we can to try to sell this place to them, to make them want to stay. We have a vested interest as a community and try to fill those spots." Gray says he's open to any and all businesses that are interested in coming to Long Prairie. "We'd be open to make it work. We have a diverse community that's definitely willing to work."
Finding the available space, along with a good workforce in a safe, non-congested area is increasingly difficult. With Southwest Industrial Park, Long Prairie hopes to attract businesses looking to build new, expand current operations, or move out of expensive urban settings. Interested parties are encouraged to call city administrator Gray.