Long Prairie community celebrates 'unity in diversity'
Jan. 22 was a typical Tuesday night Mass at St. Mary of Mount Carmel Church in Long Prairie. As usual, about 40 to 50 people attended, praying the rosary together before Mass began. What marked the occasion as special was the celebration that followed.
Just days before the Mass, parishioner Margarita Cervantes and her husband, Marco, were visiting with St. Mary's pastor, Father Omar Guanchez. Margarita noted how the community has changed over the last 20 years.
"I see so much more unity," Margarita said. "I see more Anglo people coming to the Spanish Mass, and I see more Hispanic people coming to the English Mass on the weekends. People are more welcoming, greeting one another."
Margarita wanted to do something special to celebrate and honor those who have made the community one.
More Topics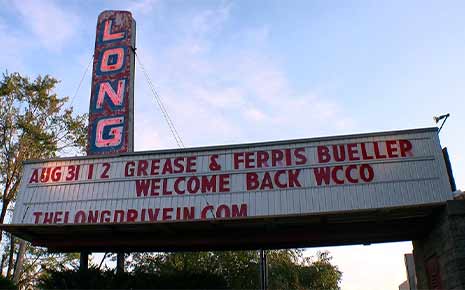 MINNEAPOLIS (WCCO) — At one point in Minnesota's history, there were close to 90 drive-in theaters. Now, with changes in technology and real estate costs, that number is down to about six. Of those survivors, our viewers voted the Long Drive-In in Long Prairie as the best in the state. It's bee...
STAPLES-A multiyear, multimillion-dollar project aimed at bringing high-speed internet access to all residents in Region 5 continues this year with broadband expansion and exploration into the rural Todd and Wadena counties. The project is a cooperative effort involving regional telecommunications companies Consolidated Telephone Company and West Central Telephone Association with assistanc...